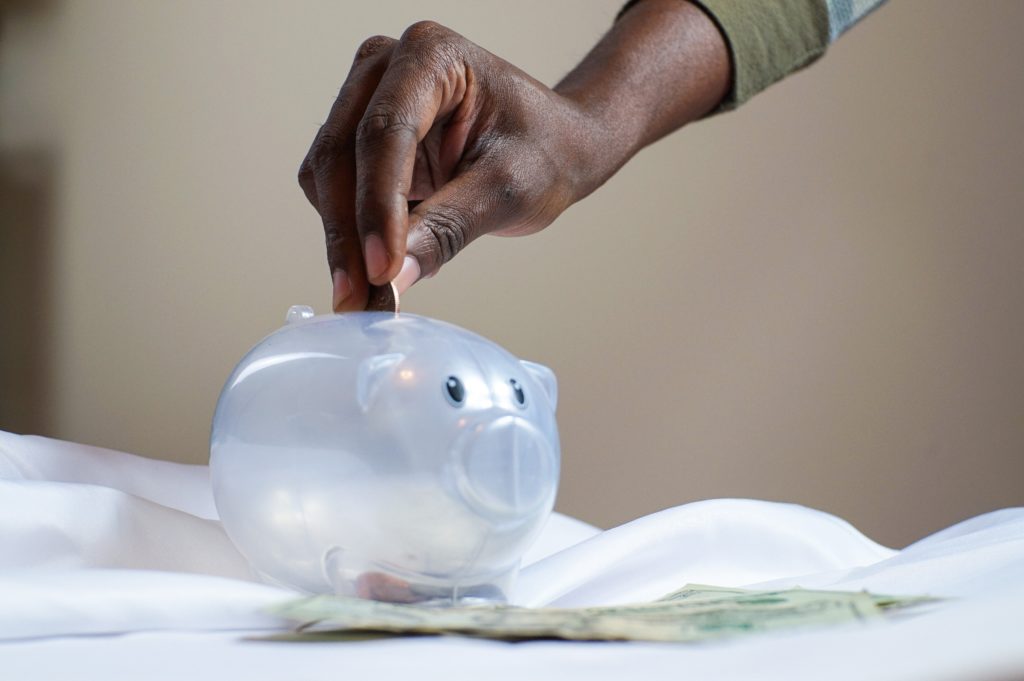 Having your website found by search engines requires more than just really good html, css and keyword formation. Even the best written material, and lots of it in a well formed hand coded original css scheme and well formed w3c compliant html may never be found by a single visitor.
We have seen many websites, some for decent sized small businesses with revenues in excess of five million dollars a year, that fail to see any business opportunity in being available on the internet. One firm said they are word of mouth, and as long as people keep finding your business card this might in fact work out.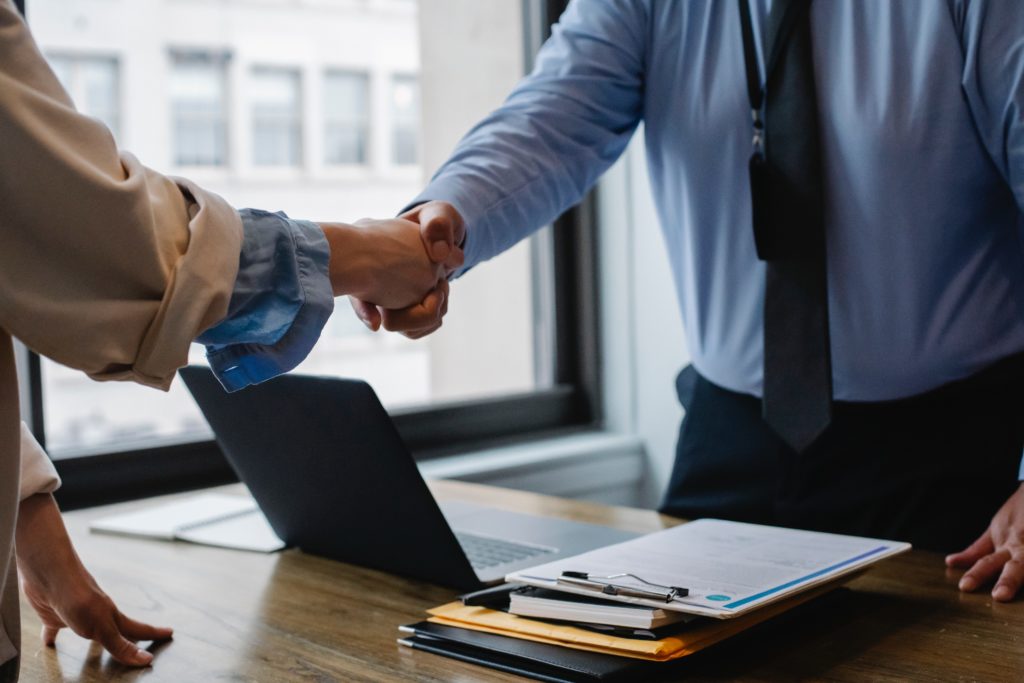 But for the business owner that once to cover the bases, that understands that consumers no longer dial 411 for information or keep a yellow or white pages book on hand, the internet is not such a bad place to be. First there are three major search engines to be considered, first and foremost the google and then bing and yahoo.
The importance of all three comes this July of 2011 most importantly in the local listing center, where we highly recommend that all three local directories be carefully managed.
For more information on local listing management and search engine visibility in Atlanta Georgia, Web-Atlanta is your Atlanta SEO partner.