Shippers need emergency shipments from Huntsville Alabama to Montgomery, or anywhere in the southeast, waste valuable hours getting their shipments to the airport, and from the airport to their end customer. Today's airport regulations make it more and more difficult to handle air freight. Additionally, you are forced to deal with local couriers, or your own companies logistics to get the freight to the airport, the air freight broker, and then the delivery on the other end. What a headache.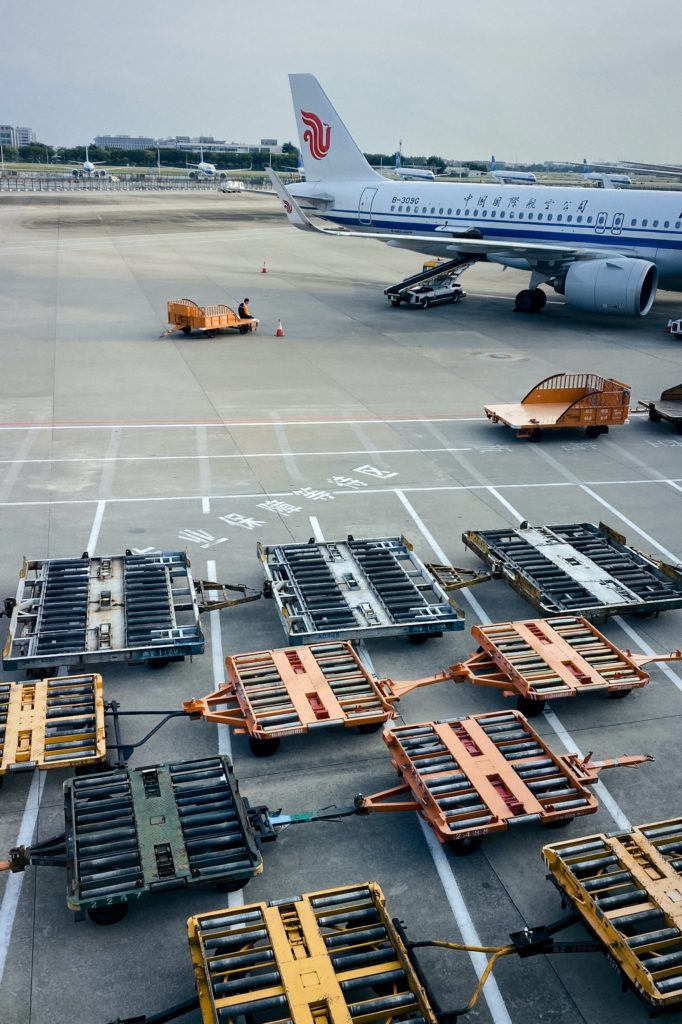 Instead, JLK freight in Birmingham can swing through Huntsville Alabama and pickup up your load using dedicated trucks and drivers for pickup at your dock and delivery direct to your customer. Zero airport screening or delays and unlike the pilot, our drivers will stay in touch with you the entire way. Let's say for example you have 7,500 lbs to go to Baton Rouge, and you need it there fast. Instead of expensive air freight and all the hassles and delays, one call to JLK Trucking in Birmingham Alabama can have your freight picked up in Huntsville, Alabama and run over road in less than a day for less than $ 1,800.
So if you have missed the window for getting your heavy load to Fedex, or just want to deal with a responsible and reliable little company from Birmingham Alabama, call JLK Trucking for your emergency freight needs.